Transforming Dreams into Visual Realities with 3D, 2D, Animation, and VFX Magic
At sevenskies studio, we are passionate about bringing your wildest imaginations to life through the power of 3D design. Our team of skilled and creative artists, designers, and engineers collaborate to deliver stunning and innovative 3D solutions for a wide range of industries and projects.
Are you looking to elevate your brand, captivate your audience, and create a lasting impact? Look no further! At our Digital Marketing and 3D Designing Studio, we combine the power of cutting-edge technology and creative expertise to bring your ideas to life and help your business thrive in the digital landscape.
Sevenskies Studio is a complete marketing and 3D design studio based in India but working all across the globe. Sevenskies Studio provides exemplary 3D design and digital marketing services in the fields of advertising, branding, media production, website development, web development, architecture, filmmaking, gaming, NFT, metaverse, and visual effects (VFX).
We aim to be a force to be reckoned with on the global platform and showcase work that acts as a true catalyst for the success of our clients and ourselves.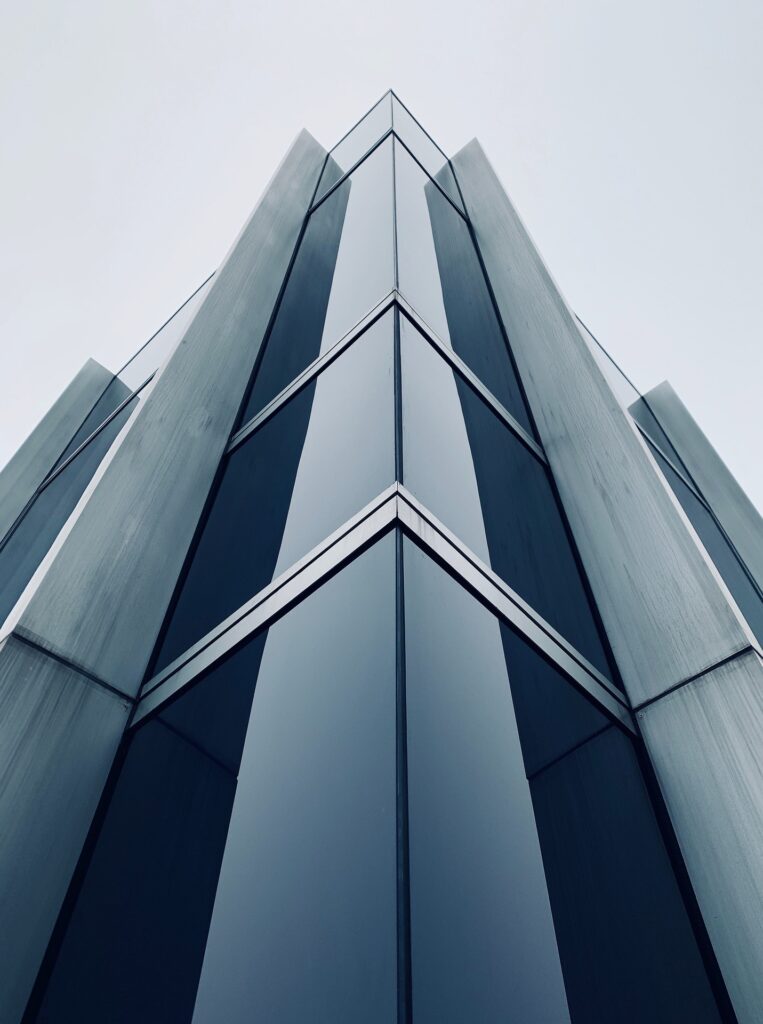 How SevenSkies Studio Work ?
At Sevenskies Studio, we follow a simple process of 3 steps- Analyse, Create, Develop. During analysis we get a good understanding of expectations of our clients, study the market trends and competitors. Which helps us in understanding what to achieve at the end before beginning. Based on that analysis we start to ideate and brainstorm small ideas which eventually are converted to complete concepts. In the development phase we take the concepts and bring them to life in the world of 3D, Web, Metaverse and Marketing.
Why Choose Sevenskies Studio ?
Our team of talented designers and marketers are passionate about creating unique and innovative solutions tailored to your specific needs.
We stay up-to-date with the latest trends and tools in both digital marketing and 3D designing to deliver outstanding results.
Customer-Centric Approach
Your satisfaction is our priority. We work closely with you to understand your goals and deliver projects on time and within budget.
We believe in data-driven decision-making. Our marketing campaigns are backed by analytics and insights, ensuring continuous improvement and success.
Whether you need digital marketing services, 3D designing, or a combination of both, we offer comprehensive solutions under one roof.
Alone we can do so little, together we can do so much