TARGET, ALIGN, ACCELERATE
SEVENSKIES STUDIO is one of the leading experts in digital marketing companies. The digital storm has the power to sway big and small businesses. Every business wants a viable presence in the online space; Sevenskies Studio provide a solution to make that possible. Visibility is a tough nut to crack especially, in the times like this one. One may be in the top Google ranking on someday, and just a few hours later, the order may change.The light speed accessibility of multiple e-marketplaces within few clicks has made consumers smart. To sync with the changing dynamics of digital marketing, it's essential to sign up for creative marketing company. We keep our practices updated in correspondence to Google's SERP to make sure you stay audible in the online chaos.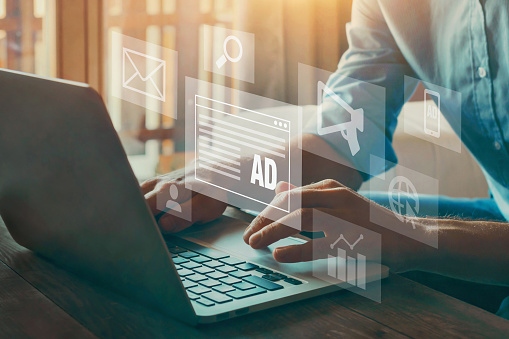 "If you or your company is craving for creative and innovative ideas to add that special effect in your branding or marketing then sevenskies studio is on it's way"

Country we are working in
What We Do in Digital Marketing?